Question:
My question is regarding normal progression vs aggravation. I had asymptomatic congenital flat feet before I did heavy exercise, hiking and heavy work. Now I'm symptomatic and can barely walk or run without feeling pain. Is this considered a normal progression of asymptomatic flat feet or did I aggravate it beyond normal progression because of all boots and heavy work I have done?
Dr. Foreman, Azalea Orthopedics Sports Medicine surgeon, answers:
Yes and yes.  It is very common for people with congenital flatfeet to gradually develop symptoms over the years as the anatomy, physiology, and biomechanics of the feet are not normal.  People who are more active, whether from work and/or play, tend to develop symptoms somewhat earlier as they are putting more stress on their feet than someone who is more sedentary.
At Azalea Orthopedics, our specialty trained foot and ankle surgeons, Timothy Beck, M.D. and John Priddy, M.D., are fellowship trained and Board Certified by the American Board of Orthopedic Surgery. When it comes to foot pain, specialty care is the best solution. Our foot and ankle surgeons offer a full range of treatment options to get you back on your feet. Don't let foot pain keep you down, visit one of our conveniently located clinics across East Texas and find out why we were voted the best doctors in Orthopedic care. Azalea Orthopedics is the place to go if you're looking for orthopedic care in Texas. Have a question for one of our orthopedic surgeons? Click here to submit a question.
Meet our industry leading Foot and Ankle Orthopedic Surgeons
Dr. Beck is Board-Certified by the American Academy of Orthopedic Surgeons, and a member of the American Orthopedic Foot & Ankle Society. Practicing for over 20 years in orthopedic surgery, Dr. Beck specializes in foot and ankle surgery and has a particular interest in bunions and ankle injuries. He has previously served as a Board of Councilor from Texas to the American Academy of Orthopedic Surgeons. In addition to his time spent with the American Academy, Dr. Beck is a former President of the Texas Orthopedic      Association. Currently, he sits on the Executive Board of Baylor Scott & White Texas Spine & Joint Hospital.
Schedule an Appointment with Dr. Beck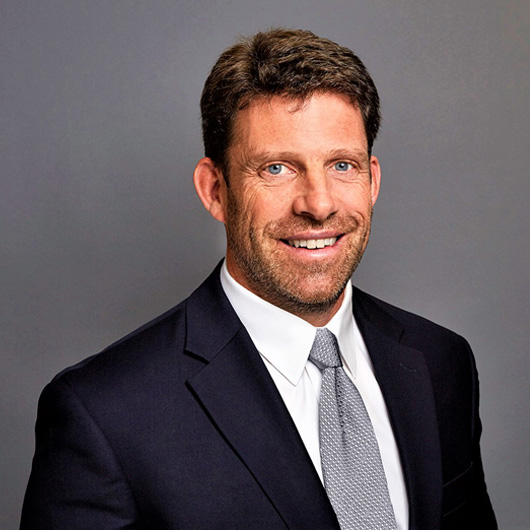 Dr. John Priddy is a board-certified orthopedic surgeon who specializes in the foot and ankle. He has a particular interest in deformities and traumatic injuries in both adults and children. With over seventeen years of experience, Dr. Priddy has extensive knowledge and advanced training in orthopedic surgery of the foot and ankle. He is highly specialized and is one of the few surgeons qualified to perform total ankle replacement surgery in East Texas.
Schedule an Appointment with Dr. Priddy