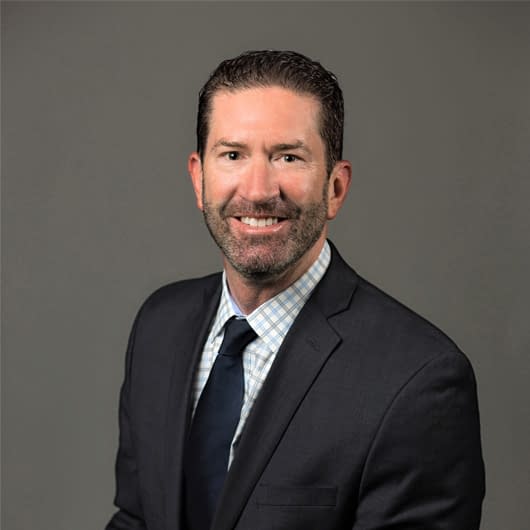 Patrick Wupperman, M.D.
Orthopedic Surgery - Sports Medicine

8101 South Broadway, Tyler, Texas 75703

(903) 561-2495
Dr. Patrick Wupperman, has been named to the Texas Monthly Super Doctors list from 2015-2021

. He is board certified in orthopedic surgery and is fellowship trained in sports medicine by world renowned orthopedic surgeon, Dr. James Andrews of Birmingham, Alabama. Additionally, In 2013 and 2014, Texas Monthly recognized Dr. Wupperman as a Rising Star. He specializes in the treatment of knee, shoulder and elbow. Dr. Wupperman treats school age to professional athletes and patients suffering from sports related injuries. Additionally, Dr. Wupperman has a special interest in Autologous Cartilage Implantation.
He is Board Certified by the American Board of Orthopedic Surgery and is a member of the American Orthopaedic Society for Sports Medicine, the Texas Orthopaedic Association and a fellow of the American Academy of Orthopaedic Surgeons.
"My goal in sports medicine is to return athletes to their current (or higher) level of function as soon as possible," Wupperman explains. "This also includes keeping older athletes (and other patients) as active as possible throughout their lives to improve their overall quality of life."
Dr. Wupperman joined Azalea from the American Sports Medicine Institute in Birmingham, Alabama, an area known nationally and internationally for work with some of the most high profile athletes in sports.
He is assisted by Physician's Assistant Jon Redwing, MS, PA-C, CAO, ATC.
Our Team
by Location
Browse our locations to see which doctors are available at each facility.